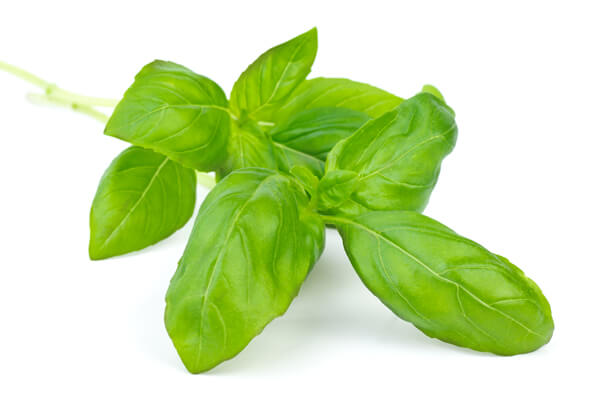 Basil
A common addition to a community vegetable garden, the basil has become popularised for its versatility. We like to use it as a garnish on our pastas or dice them up into a pesto sauce!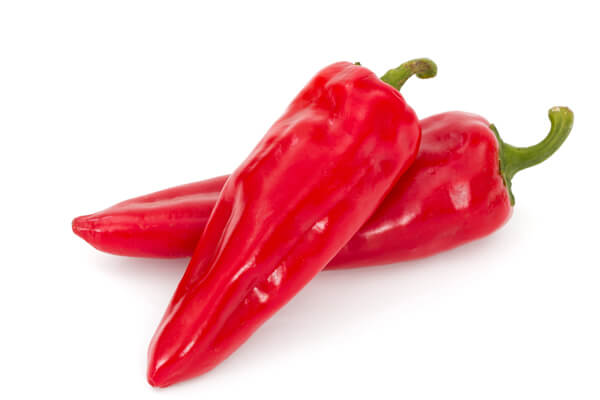 Bullhorns
As a larger member of the chilli family, the chilli bullhorn adds an extra kick of flavour and warmth.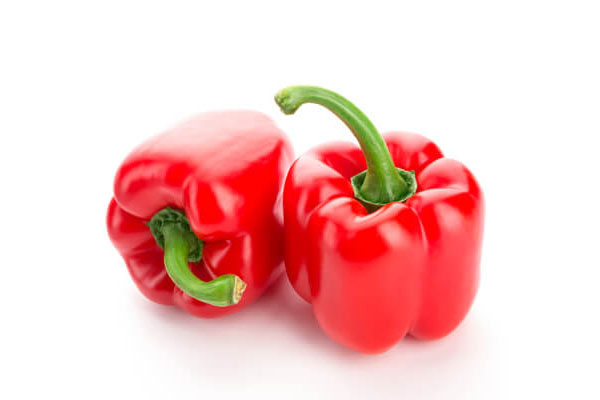 Capsicums

Capsicums are a versatile vegetable that provides crunch and color to salads and a sweet, smooth culinary experience served hot. Whether served hot or cold, capsicums add a splash of colour and flavour to any dish.

Chilli
Chillies are often dismissed as being 'too hot' but in fact are a versatile vegetable that successfully adds warmth and flavour to a dish. Chillies, of any colour, are best stored in a cool dry place so that they will be fresh and tasty whenever you desire.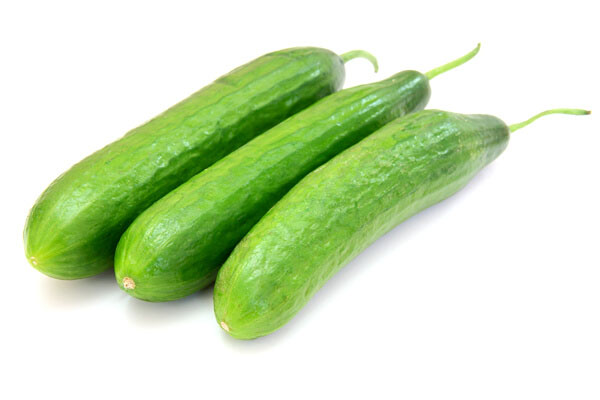 Lebanese Cucumbers

As a smaller variety of cucumber, the lebanese cucumber is perfect for a quick, healthy snack. Low in calories, but high in nutrients- your body will love them as much as you!

Tomatoes

Our plump, juicy tomatoes are best served fresh in a garden salad. If it's a tad too cool out for a salad, we suggest cooking them in a pasta dish that the whole family will enjoy.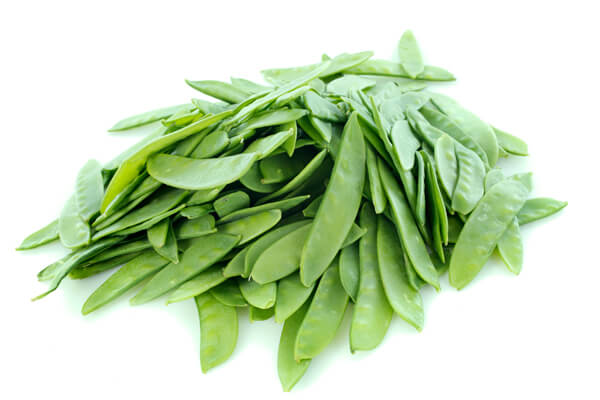 Snow Peas

As green as the farms that they come from, snow peas are our accounting manager's favourite vegetable- and is often coming down just to pinch some! We understand why, they're tasty and able to be eaten in a variety of ways.

Squash
Small but juicy, the humble squash is often overlooked, especially in the warmer summer months. But served in a warm salad, they provide a refreshing accompaniment to your favourite meal.

Sugar Snaps

Green and crispy, sugar snaps are the perfect accompaniment to any meal, or even just by themselves as a healthy snack!

Sweet Potatoes

Sweet potatoes have earned themselves the title of 'superfood' and rightfully so. Not merely a potato, sweet potatoes come in a variety of colours and flavours- and David Russo supplies them all! Baked, fried, boiled, we don't mind, with the sweet potato you can never go wrong!

Zucchini
Keep your zucchini in the crisper section of your fridge and they'll stay fresh until you need them! We supply both green and grey varieties and you'll love them both equally. With so many ways to cook them- let your imagination run wild!